E-Commerce and Digital M&A Pioneers.
Dragonflip is the leading M&A adviser for eCommerce and digital companies in Europe.
Successful M&A and valuation projects
Until Successfull Sale On Average
We offer M&A services for the eCommerce and digital sector throughout the entire business lifecycle.
We are well-acquainted with the needs of D2C, Amazon, multichannel, and other digital companies. With top-notch consulting and knowledgeable M&A experts, we are capable of assisting in various scenarios.
Whether it's selling, raising capital, acquiring, or valuing – we support you.
Is this your first time selling a business?
This short video gives you all the necessary information about the sales process. 
BUSINESS SALE & VALUATION
Do you need an experienced partner who can guide you through the complex process of selling a company? Do you want to get the maximum sale price without wasting time with tire kickers, or people who just want to see your products?
Dragonflip started in 2017 and was the first M&A firm in Europe to specialize in the sale of e-commerce businesses. In 2020, we expanded and began working with sellers from outside of Europe.
In over 50 successful transactions, we guided our clients through the entire process. Most of our clients have never sold a business before and benefit from our experience and holistic sales approach. 
With our performance-based model, our goal is to maximize your exit price and get the best possible deal for your business. 
ADVANTAGES OF SELLING THROUGH DRAGONFLIP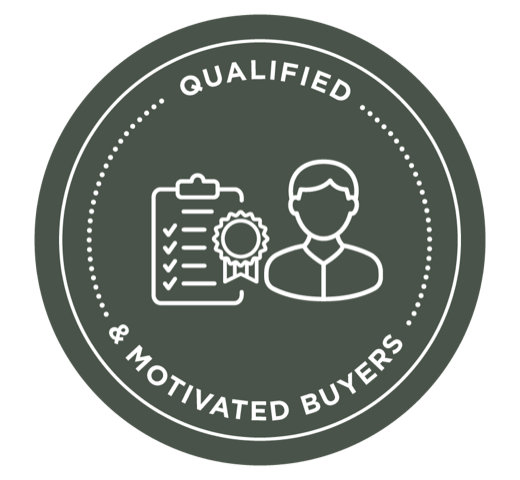 QUALIFIED AND MOTIVATED BUYERS
As one of the only M&A companies specializing in e-commerce, we know the market and have a diverse buyer network of investors, aggregators, and private equity groups. We use our network to get your business in front of the largest possible group of interested parties and use a bidding process to maximize your exit price. 
We rely on trust and personal advice! With a maximum of five sales mandates per broker, we ensure that you get our full attention. Your also benefit from our transaction know-how and our strong network of specialized lawyers and tax advisors.
SALE OF NATURE LOVE TO DOMUM
Dragonflip advised the owner of the nutritional supplement brand Nature Love its sale to the investment company DOMUM. Dragonflip was able to identify several prospective buyers in its buyer pool quickly and refer them to the seller.
SALE OF BIOCBD TO SYNBIOTIC SE
Dragonflip advised the owners of the BioCBD brand on its sale to the strategic buyer SynBiotic SE. Dragonflip's team provided comprehensive support to the sellers during the sale process, including negotiation and deal structuring.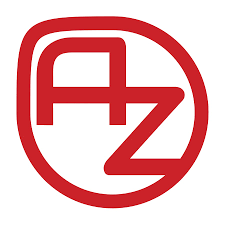 SALE OF AZ-DELIVERY TO SELLERX
Dragonflip assisted the owners of AZ-Delivery, one of the leading Amazon brands for microelectronic products, with its sale to a strategic buyer. Dragonflip's team provided comprehensive support to the sellers during the sale process, including negotiation and deal structuring.
CALCULATE THE VALUE OF YOUR BUSINESS NOW
With our calculator, you can get a rough estimate of how much your company is worth in just a few minutes.
The calculator is 100% anonymous, and we do not save any data.
BOOK A NO OBLIGATION CONSULTATION CALL WITH ONE OF YOUR EXPERTS
If you are interested in the sales process, do not hesitate to contact us. In an initial, free consultation call, we will be happy to answer all your questions and plan the next steps of your successful exit.